Clover® Point of Sale
The Clover® POS system allows any merchant to run a full featured point of sale system on a custom android tablet at a fraction of the cost of traditional POS systems. Clover POS is easily programmable for a variety of retail businesses and restaurants and offers the ability to accept normal credit and debit cards as well as EMV and NFC payments such as Apple Pay.
To keep startup costs down, affordable leasing options are available for Clover POS systems and peripherals starting at $49.95 per month for a full featured system including printer and cash drawer.
Clover POS Features:
Full featured point of sale system.
3rd party apps, available through an easy to use app store.
Supports mag readers, barcode scanners, cash drawers, scales, printers, and more.
Manages inventory.
Cash and check sales.
Discounts and tax tracking.
Create reports and detailed sales statistics.
Employee access levels.
More...
Clover is the perfect POS for small and medium size retail locations and restaurants. It's a fast, fresh, alternative to many of the bloated and extremely expensive legacy POS systems out there. Clover is used by thousands of merchants in the US and Canada. Get started with your own POS system today.
Get Started With Clover
Clover for Your Business
Quick Service Restaurant

Multiple clover stations with the option of additional kitchen printers and clover mobile tablets for table-side ordering and payments as needed.
Full Service Restaurant

Multiple clover stations with kitchen printers, and optional clover mobile tablets for table-side ordering and payment. Waiters can take payments and make orders directly at the table, saving time from having the return to a central payment source.
Retail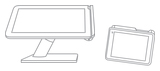 Clover stations depending on checkout lanes, and optional integrated weight scales, and clover mobile tablets for inventory management or personalized customer shopping experiences.
Clover now comes in 3 versions
Clover Station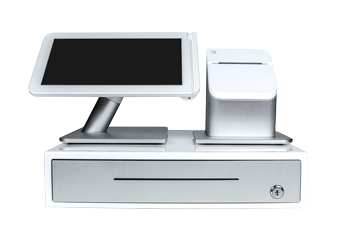 Clover Mini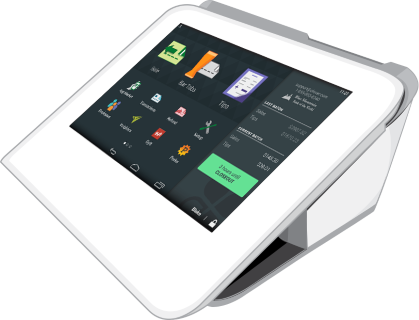 Comparison
Clover Station

Clover Mini

Display

11.6" Touchscreen

7" Touchscreen

Printer

Included

Built-In

Cash Drawer

Included

Optional

Network Connectivity

Ethernet / Wi-Fi

Ethernet / Wi-Fi

3G Access

No

Optional

Battery Life

N/A

N/A

Card Acceptance

Credit, Debit, EMV, NFC

Credit, Debit, EMV, NFC

Purchase Price
(Depending on features):

≈$1000

≈$490 or free with new merchant account

Lease Price
(Depending on features and merchant's credit):

$49 per month

$29 per month
Clover Station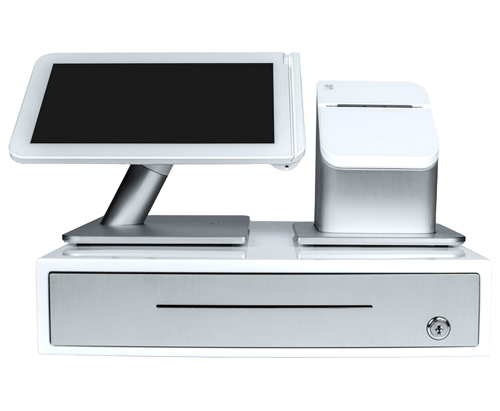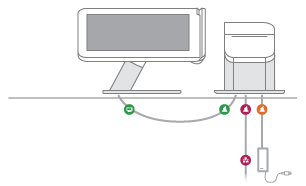 Clover is an easy to setup, all-in-one POS system that includes a cash drawer and printer. Clover can be upgraded by adding additional stations, receipt printers, barcode scanners, or mobile clover tablets for table-side ordering and inventory management.
Large and bright 11.6in touchscreen
Brushed aluminum body with white glass accents
Encrypted swiper runs down the side of the display and is designed for maximum reliability
Embedded high-resolution camera that can be used for barcode or QR code scanning
Proprietary pivot arm swivels smoothly between merchant and customer
Reduce cord clutter with a single power source for display and printer
Ethernet, wireless, and Bluetooth options for optimal connectivity
4 USB ports to connect peripherals
Clover POS stations are made from brushed aluminum and shatter resistant glass for great looks and long term durability.
Additional Clover Accessories
Barcode Scanners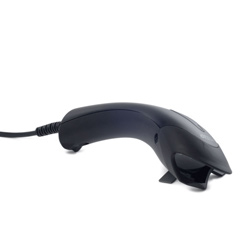 Kitchen Printers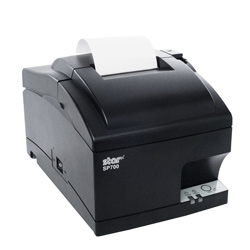 Label Printers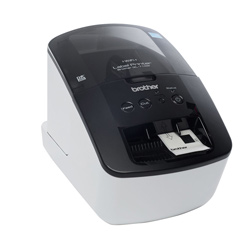 Weight Scales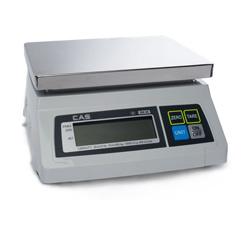 PINpads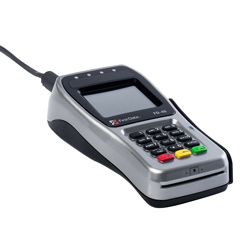 Mobile Tablets
While Clover is a low cost POS solution, leasing is available for clover POS systems and components. Get started today.
The Clover name and logo are owned by Clover Network, Inc. a wholly owned subsidiary of First Data corporation, and are registered or used in the U.S. and many foreign countries.